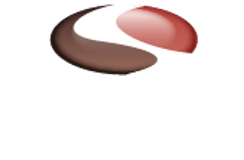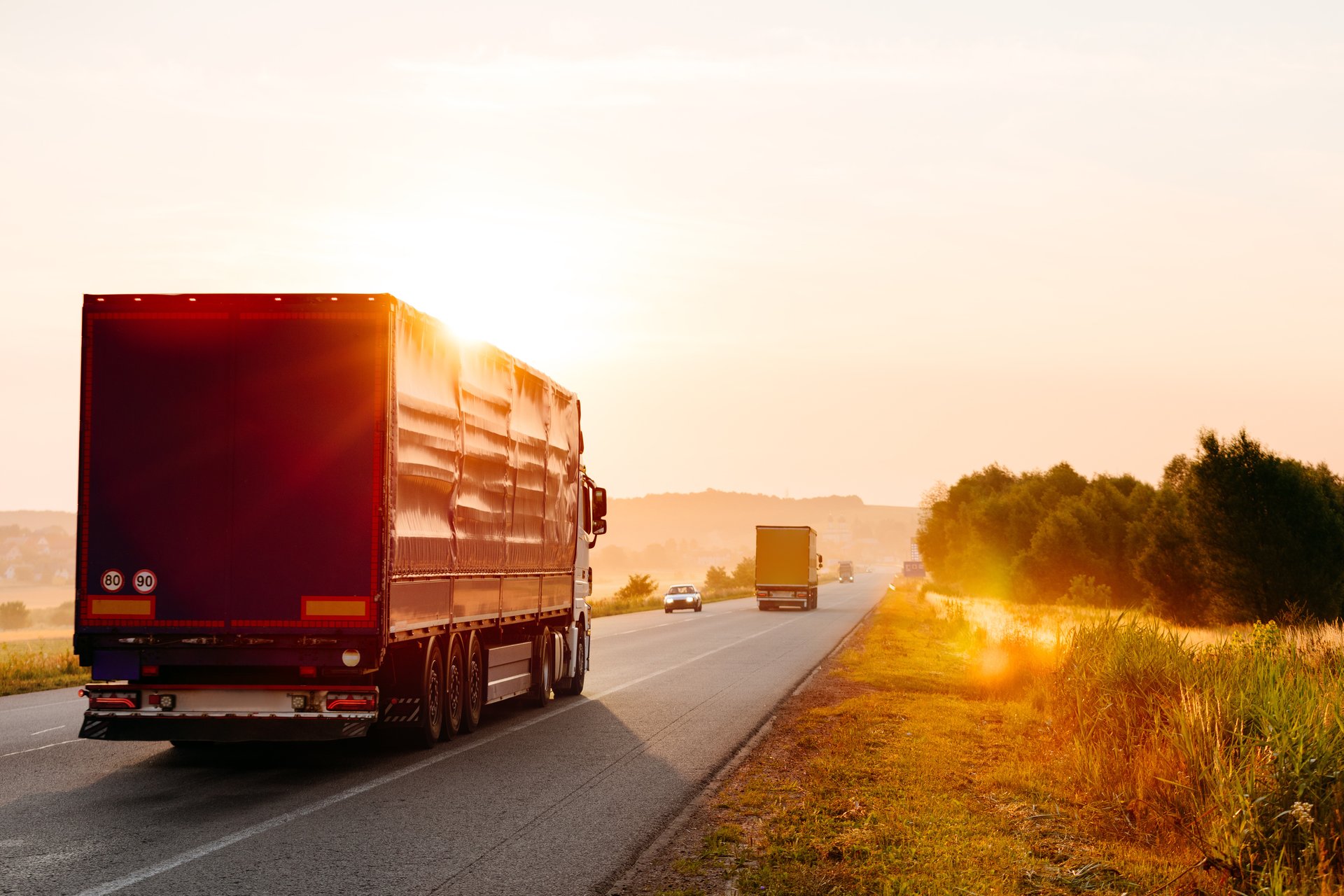 Inspection, regulation and settlement of claims for Transportation (National, International and RCF-DC) and Property (Corporate, Operational / Named Risks and Liability).
Inspection, Regulation and Settlement of claims;

Endorsement Audit (Premium Evasion);

Expertise.
Property (Corporate, Operational and Named Risks and Third-Party Liability)
Surveys and preparation of reports containing complete ascertainment of cause, circumstances and fixing of losses, all in accordance with the insurance contract.
Transports
Assistance in Ports, Airports and SOS Cargo, in a 24-hour on duty regime, providing rescue, help and salvage of cargo, with assistance throughout the national territory. Elaboration of surveys, Survey Certificates and Regulation Report, within the standards required by the reinsurance agencies.
Premium Evasion
Auditing of recordings to ascertain premium evasion.
Investigation and Syndication
We have professionals qualified to conduct investigations, with confidentiality and discretion, in the fields of life, auto, transport and property.
Expertise
Issuance of reports evaluated by experts, engineers and qualified professionals in the modalities:
Civil Engineering, Mechanical, Electro-Electronic, Electrical Engineering, Chemical and others;

Accounting and Fiscal Auditing;

Laboratory examinations by nationally and internationally recognized bodies.
The Environment
Serra e Company, adopting as a parameter the methodology developed by the Pan-American Health Organization, is pioneer in the training of its employees and collaborators for the attendance of accidents involving hazardous products classified by the UN.
For two years, we have been developing methodologies for this type of attendance, investing through courses and training of professionals for emergencies that involve environmental pollution, maintaining contact and registration, of Environmental Protection Organizations in almost all the National Territory.
We have also developed a register of companies for the destination of residues, facilitating and providing the Insurers and Insureds with a service that is compatible with the needs of this segment of the market.
The regulations involving hazardous products, which we have attended, have provided the elaboration of a complete report, including from the framing of the insurance contract to the analysis of environmental impacts caused by the products involved.