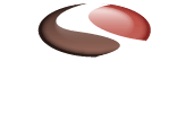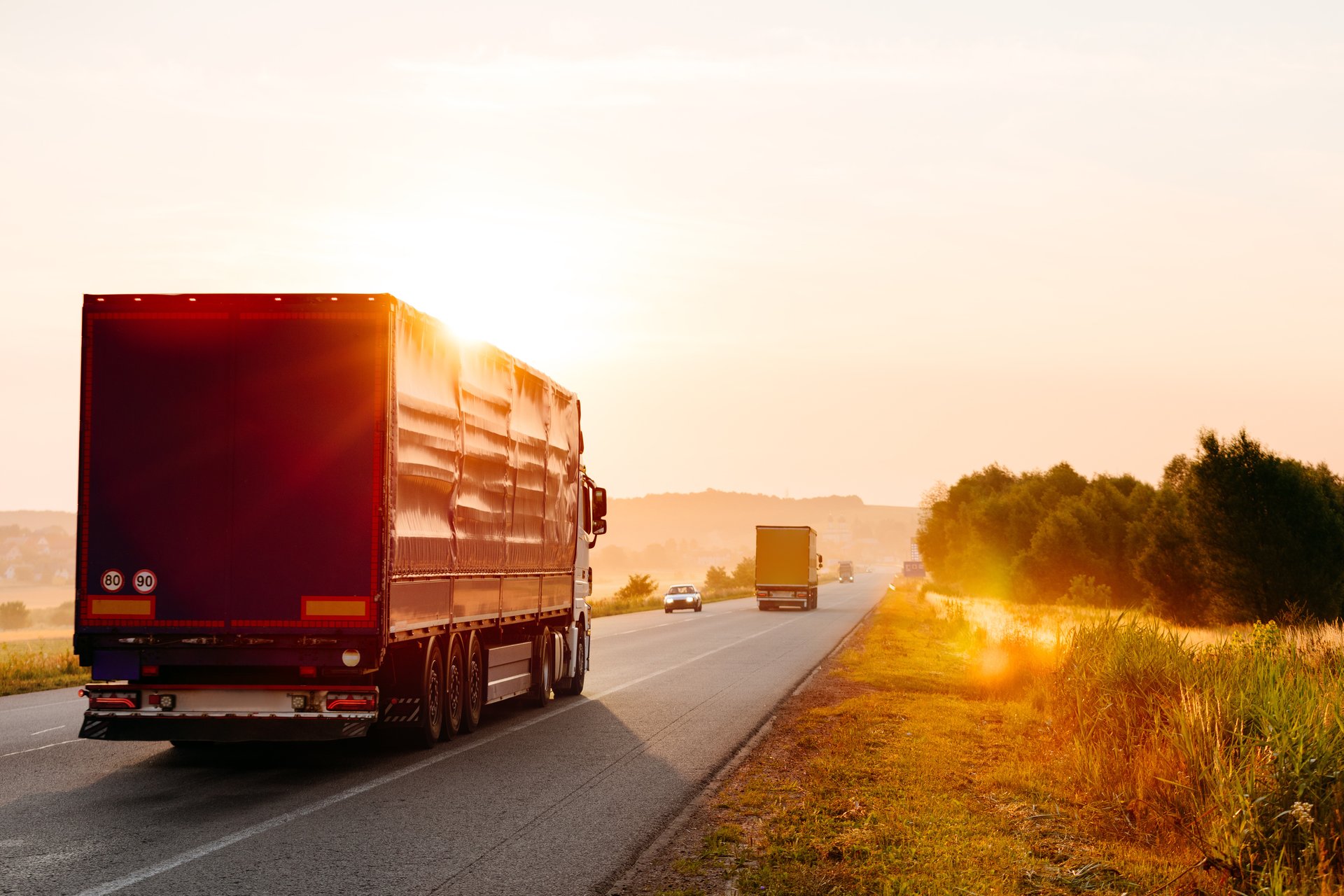 Code of Ethics and Conduct
1 - PRESENTATION
Serra & Company is being built around the idea that it is possible to do business in an ethical way, participating in the development of the country, aiming at generating results without renouncing to the human factor.
Values such as trust, integrity, respect and equity are constitutive of Serra e Company, and its character reconciles business and human purposes, capital and labor, creation of value for customers and effective contribution to the development of society.
This Code of Conduct, together with Serra e Company's Code of Ethics, proposes to live these values, helping us to choose among the possible choices in each situation so that you can make the right decisions.
However, this document does not intend to provide all the answers for several situations that may arise. Therefore, we all need to reflect and always question ourselves about the adequacy of our own conducts, and those of our colleagues, to Serra e Company's values and ethical behavior.Serra & Company is the reflection of the value of its professionals, who, when committed, allow our company to maintain its reputation and sustain our development.
2 - OBJECTIVE
For a professional to be successful in the exercise of his craft, especially within the corporate environment, it is essential that he be aware of the established Codes of Ethics and Conduct.These rules need to be in line with your individual values, otherwise you will not be able to fulfill them properly. Always try to know the company's Code of Ethics and Conduct before accepting to be part of its team.It is important to frequently ask yourself: does my ethical posture follow the Code of Ethics and Conduct of the company I work for and of my profession? This reflection will allow you to identify if your day-to-day behavior has been correct and sufficient to obtain good performance and offer solutions to the company and customers, as well as if it has contributed to establishing a good relationship with colleagues. When you see that something is wrong, you can correct it with strategies that enable your professional and personal growth.It is important to emphasize that ethical conduct requires some basic principles, technical competence is one of them, because it provides the knowledge and skills to offer better results to whoever you are providing services to. For this, it is necessary to invest in constant improvement.Always take into consideration respect for customers, colleagues, competitors, and the hierarchy where you work. Having respect means understanding that there are differences between you and other people and, therefore, it is necessary to have limits and wisdom when dealing with everyone.What does this mean? Whenever you say something, think about whether it might offend someone, for example.
The famous noises, rumors, gossips, and gossip should not have you as an active participant in spreading these stories. Your behavior says a lot about you. So always choose to establish authentic relationships and demonstrate that you are someone others can trust.Helping a co-worker in trouble is a positive attitude, you should always be loyal to the principles of the place where you work.Above all, always be true to the law of the society where you live. This is being ethical, above all.Ethical behavior is directly related to success, it enriches the professional career, providing more excellence in the execution of activities and more visibility to the professional.
3. SPECIFIC NORMS:
Our activity is configured mainly by the performance as Surveyors and Regulators of Transport Claims, activity that is regulated through FENSEG - National Federation of General Insurance, which manages and regulates the Regulation of Commissioners of Damages , regulation that we need to follow in full, in addition to the other precepts that we will list in this
Code:
1. remember that when performing any service to the INSURED you will be representing besides Sierra and Company, mainly the INSURER, therefore at this moment the deference to the Insured, must be constant and respectful.
2. Since we represent a corporation, you must present yourself in a suitable manner, both in dress and in how you treat the client, under any circumstances.
3. The occurrence of any loss that, in your opinion, given the habit of your job, may be a normal and trivial occurrence, to the Insured has a traumatic character, resulting in losses, negative interference in your operations and cause for concern; therefore, act impartially, but in an unbiased manner, but in a way that represents this moment to the Insured, guiding him/her and adopting measures to minimize this circumstance.
4. Serra e Company's surveyors and adjusters must be constantly concerned with agility and compliance with the deadlines established for customer service, since our promptness promotes the fulfillment of the expectations of those contracting our services, the correct interpretation and vision of events, the reduction of losses, as well as making us recognized for our competence.
5. 5. Never express in advance, verbally or in writing, personal opinions on subjects that are not related to the work requested, avoiding even making judgments on circumstances reported or informed about the occurrence of any claim, limiting yourself to report them in your report, which shall be submitted to the Insurance Company's judgment.
6. 6.Any and all measures adopted at the time of the inspection must be done in writing in a detailed manner, with justifications for their adoption, pondering their necessity, costs involved and consequences.
7- Any advice to the Insured or to those involved in the occurrence must be formally reported, even if there is a refusal to comply, and in this case it is convenient to report the reasons for the refusal.
8. 8. In the event of refusal of any measures or orientation given, by the Insured or by those involved, the surveyor is not responsible for any discussion outside the scope of the insurance contract, nor for demanding its adoption, limiting himself to report the facts.
9. Under no circumstances will the surveyor/regulator anticipate information to the Insured, Broker or others involved, about coverage, guarantees, reimbursable or non-reimbursable amounts, indemnity and other information that will only be validated after the Insurer's analysis and at the time of claim settlement.
4. RULES OF THE MALFUNCTION COMMISSIONER BY FENSEG:
4.1- The obligations of the Damage Commissioner are
a. In all surveys, the survey applicant (shipper or consignee) should the survey applicant (shipper or consignee) with an authentic copy of the the survey certificate issued by him, duly signed, as soon as the survey is completed the survey.
b. Remit, promptly, to the interested Insurance Company, the original copy of the issued Inspection Certificate, duly signed by the parties directly parties directly involved in the inspection, indicating in it the reason for the omission of of signature of any of the interested parties, if the fact occurred;
c. Use the standardized Inspection Certificate, c. Use the standardized Inspection Certificate, observing the specific instructions about the and the ascertainment of losses;
d. Number in consecutive chronological order the issued and keep filed, for a reasonable period of time, in perfect conditions and conditions and up-to-date, the respective copies;
e. Keep their technical knowledge permanently updated for a better technical knowledge for better performance of of its activity;
f. f. Employ all diligence in the fulfillment of their duties, being responsible duties, being responsible for the acts that result from omission, negligence negligence and unskillfulness in the performance of its activity;
g. Attend, immediately, to the recommendations of the IRB (Insurers and Reinsurers), inherent to its activity and the inspections made through FENSEG and the Insurers to whom it provides services, as well as all requests for information as well as all requests for information and clarifications requested by them requested;
h. Communicate to FENSEG, for the due annotations, any alterations in its registrations, or of its staff of Damage Commissioners Commissioners, in this case, if it is a legal entity.
4.2 - The Commissioner of Damages is forbidden
a. Exercise the activity of Insurance Broker or maintain, in any way, any link with activities of this nature.
b. Perform inspection on goods or damaged goods in which he has any interest in which it has any interest whatsoever; c. Acquire, for themselves or others, "salvaged" goods or merchandise
c. Acquire, for themselves or others, "salvage" of goods or merchandise whose sale is under their responsibility or purchase them from another Commissioner of Damages;
d. Issue non-standardized Inspection Certificates, in disagreement with the instructions in effect; regulation, that do not imply in the immediate cancellation of its registration, as well as in cases of cases of recurrence, subject to a written warning.
e. It will be cancelled will be definitively cancelled the registration of the Commissioner of Damages who: -has suffered criminal conviction that prevents him from exercising his activities, or has been declared bankrupt, the latter in the case of a legal entity;
-has made false statements has made false statements in order to obtain the registration; -has repeatedly failed to comply with repeatedly fails to comply with the provisions of this Regulation;
-Demonstrates, in the in the exercise of its activity, does not possess the essential requirements for the performance of the function;
-Committing, in the exercise of his activity, serious fault or functional infidelity, duly duly proven.
This Code of Conduct must be of knowledge and respected in its entirety by all partners, directors, employees, and employees and collaborators, even those contracted on an exceptional basis and with no employment relationship with Serra eCompany.
Any and all divergence about the content of this Code, as well as doubts or situations that the precepts established herein must be communicated to Serra e Company's board of immediately communicated to Serra e Company's board of directors, which is promptly readily available to assist you. "...I don't find faults, I find solutions, anyone can complain..." (Henry Ford)