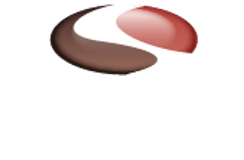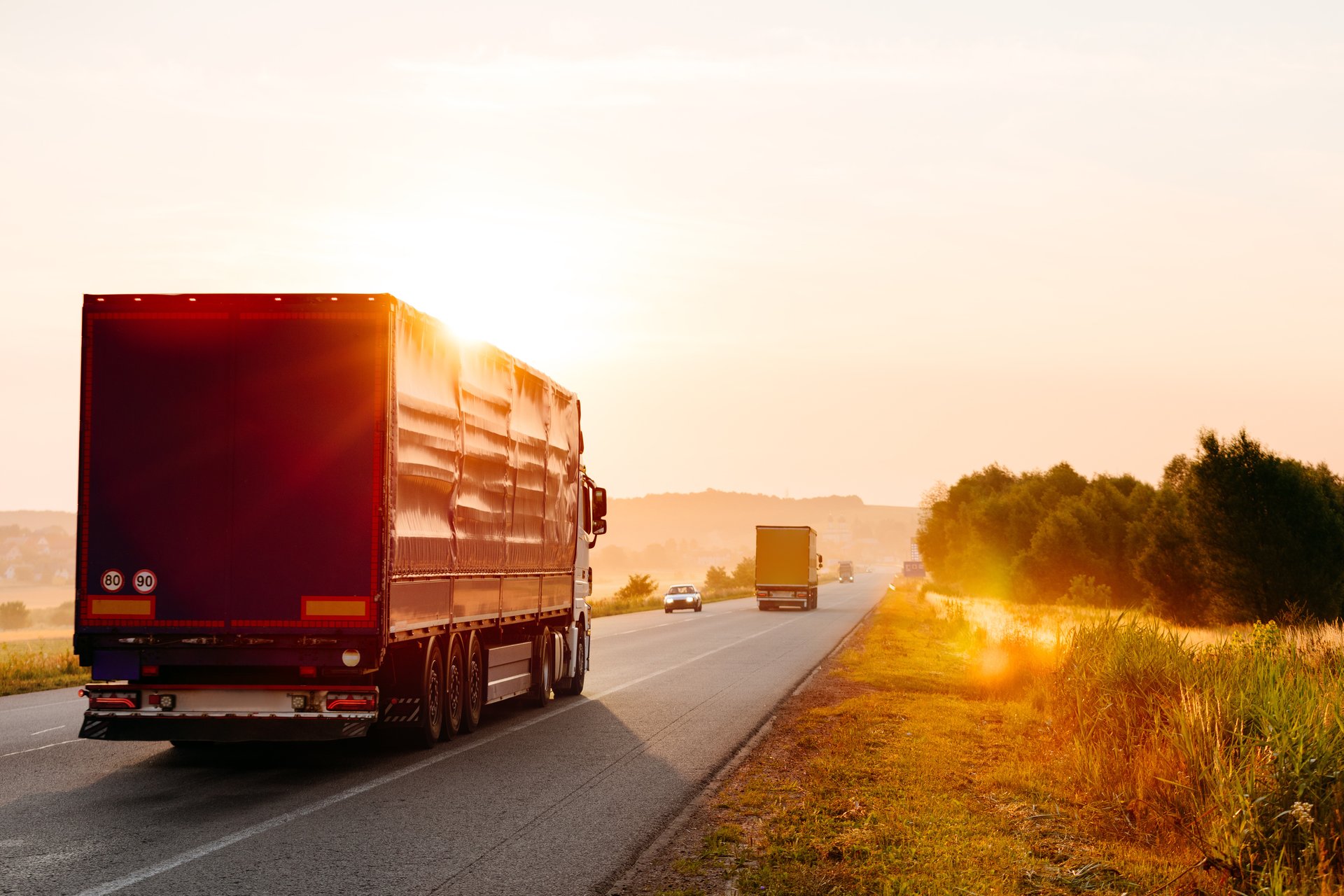 Serra and Company Cookie Policy
Your privacy is important to us. In our policy at Sierra and Company we respect privacy regarding any of your information that we may collect on our site, and other sites that we own and operate.
This Cookies Policy is a complementary document to the Privacy Policy of the Sierra and Company, and here we seek to inform in the clearest and most objective way possible what are Cookies, which Cookies we use in our site and what is the purpose of use
What are Cookies?
Cookies are files that store the memory of how you use the site in order to improve your experience, as is common practice in almost all professional sites, our site uses cookies that are essential to its operation, such as Google Analytics. With this cookies policy we seek to describe the types of cookies collected and how they will be used.
How do we use cookies?
On our site we use only the information left by the interested party in the contact form, whose data are full name and e-mail, in order to, exclusively, meet the requested information.
We do not share your data with third parties.
Disabling cookies
There is the possibility of preventing the configuration of cookies in your browser, however, with this function disabled we cannot guarantee the perfect functioning of the site. Please be aware that disabling cookies may also affect the functionality of this and other websites you visit, so we do not recommend that you disable cookies.
Cookies that we use
- Contact Us Related Cookies: Serra e Company has several ways to contact you, however if you prefer to contact us through the site, we collect your full name and email and use cookies for managing the registration process and general administration.
Login Related Cookies: We use cookies when you are logged in so that we can remember that action. This saves you having to log in each time you visit the restricted area of our site.
These cookies are usually removed or cleared when you log out to ensure that you can only access restricted features and areas when you log in.
Third Party Cookies
In some special cases we may also use cookies from Google Analytics, which is one of the Web's most widespread and trusted analytics solutions, to help us understand how you use the Site and how we can improve your experience. These cookies can track things like how much time you spend on the site and the pages you visit so we can offer better services and provide better interaction with the site, but we do not currently use this feature on our site.
Great to have you here! I hope that's clear, and if there's something you're not sure you need, it's generally safer to leave cookies enabled if you interact with one of the features you use on our site. This policy was revised on: May/2022.
Luiz França
11 97464-2051