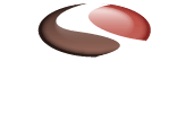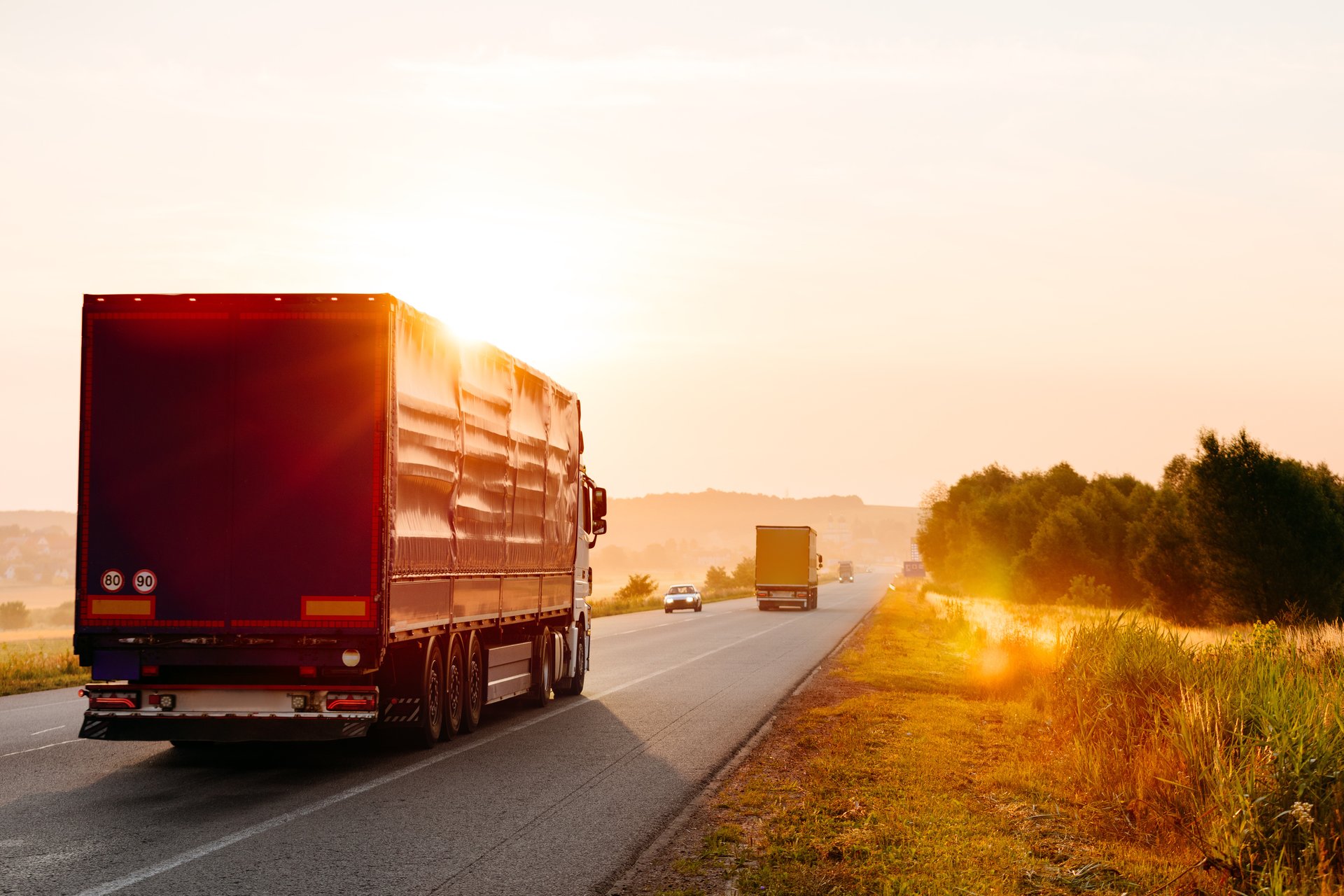 Serra e Company aims at the improvement and excellence in the rendering of insurance services, investing in its staff, employees, technology and computerization, factors that result in the strengthening of the established partnerships.
Our proposal and differential for providing services to the insurance market are characterized by the maintenance of an infrastructure in constant development, excelling in technique and agility, providing our clients with the necessary confidence to outsource work.
As we always do, and in order to constantly serve our clients well, we have developed a system, via Web, that will allow access in real time, 24 hours a day, including Saturdays, Sundays, and holidays. Our clients, as well as whoever they authorize, will have an agile system, allowing access to processes, research, control, documents received/lost, photographic survey of the location of the facts and chronological dates, in a first moment, because the system will allow several other operations, in the near future.
Mission
To provide services in the segment of transport claims regulation with technological innovation, generating security, reliability, agility, transparency and credibility, emphasizing the reduction of costs and minimizing losses.
Vision
To be the best provider of insurance services in Brazil in the areas of cargo rescue services, surveys and regulation of transport claims in the national and international branch.
Values
Act responsibly, honestly and integrally, focusing on the needs of our customers, commitment to quality and deadlines, constant commitment to learning, improvement and innovation, in addition to training people with ethical commitment and professional quality and provide our customers with value-added services and minimizing losses.
Quality Policy
Increase customer satisfaction;

Meet the expectations and needs of stakeholders;

Continuously meet industry regulatory requirements;

Captivate users and customers by providing a continuous quality service;

Maintain an excellent level of relationship with employees;

Keep the work environment pleasant, clean and organized;

Seek the continuous development and valorization of our collaborators;

Ensure the excellence of the company through continuous results by mastering the quality; know, meet, and anticipate the needs of internal and external customers to satisfy them;

Engage in actions all business partners in order to meet their requirements in a systematic way train and sensitize individuals and teams, so that they understand the importance of their contributions.